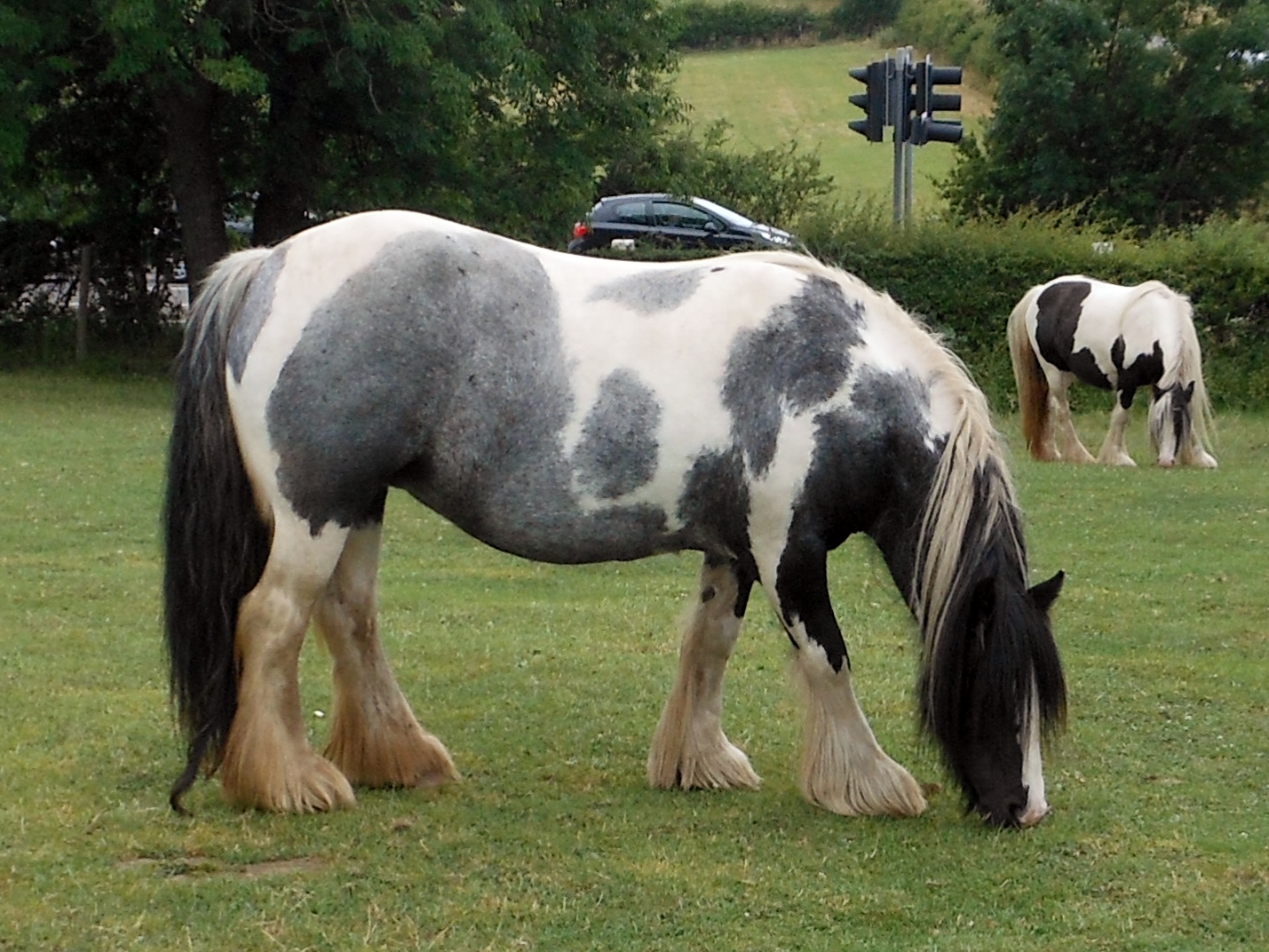 Carltonlima Tinkerbell


Date of birth: 09 May 2006
SOLD AT YORK HORSE SALE FRI 21 OCTOBER 2016
GOOD TO HANDLE, SOLD WITH 2016 PIEBALD COLT FOAL CARLTONLIMA ANGELO AT FOOT, FOAL SIRE CARLTONLIMA THOMAS, FOALED 4/6/2016. MARE BEEN RUNNING WITH STALLION CARLTONLIMA THOMAS.
DAM – LUCY
SIRE – CHARLIES ANGEL
OFFSPRING
2016-CARLTONLIMA ANGELO
2013-CARLTONLIMA MASERATI
2012-CARLTONLIMA FELIPE
2011-CARLTONLIMA PIXIE
2009-CARLTONLIMA BUTTONS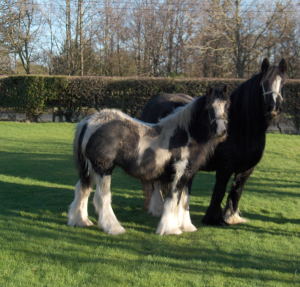 As a foal with her Dam Lucy.
For more information call
07845 330 285